Our Partners
---
To run a Competitive Elite Club we have invested in extended professionals services. Please welcome!
Professional Technical Skills Trainer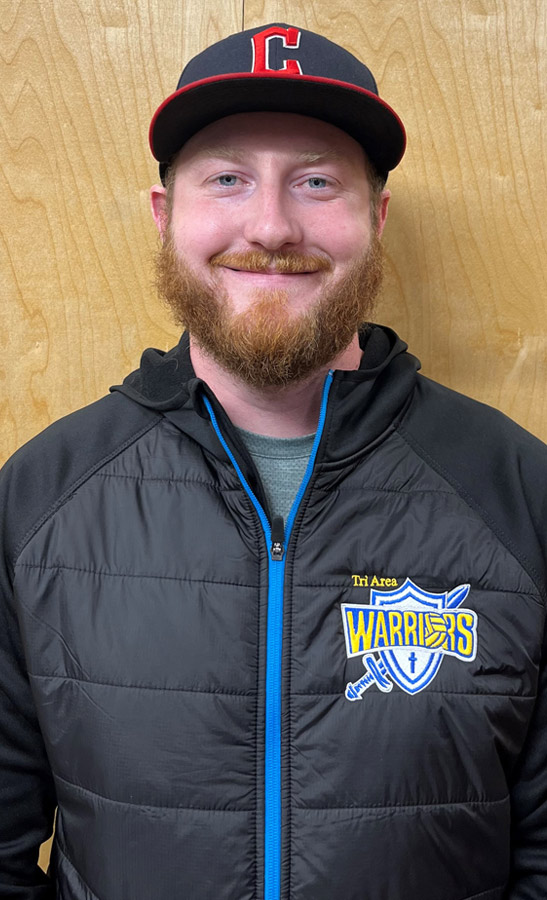 Clark Spencer
Clark started playing various sports in junior high. Enjoying hockey, baseball, volleyball, etc., finding his niche in hockey and volleyball. In high school, volleyball was the sport he excelled at, and played through school and in club with NAVC. He was also named to Team Alberta during this time. He signed with Red Deer Kings in 2014 playing for one year before signing with the U of A Golden Bears. Playing as a Bear for the remainder of his education. He began coaching for the NAVC Griffins adding Play Sports AB summer camp coordinator, Green & Gold Summer Camp, and Golden Bears Volleyball Excel Camps to the list. We are thrilled Clark has decided to accept a Training/Coaching position with us and can't wait to see how our athletes are going to grow under his influence and instruction. Welcome to the team Clark!
Professional Fitness Trainer
Steven Murphy
After completing a Degree in Human Kinetics at St. Francis Xavier University in 2014, Steven became a Certified Personal Trainer with the Canadian Personal Training Network (CPTN) and worked for a large chain fitness company in Nova Scotia. After learning the foundations of training, he moved to Alberta in 2015 and focused his approach on functional fitness.
Steven values community-building through shared accountability, motivation, and humor. In building his company, Steven focused on these core values as the pillars for Alberta Strength & Fitness, which was established in 2017. Since then, Steven has continued to expand the company by opening his own facility, adding additional contracted trainers to his team, and increasing his capacity to serve the residents of Spruce Grove, Stony Plain, and Edmonton.
Steven has extensive experience training with hockey, volleyball, ringette, and soccer teams. Many of the athletes he has trained make it into the WHL and multiple teams place very well in playoffs.
During Dryland sessions, Steven focuses on increasing speed, strength, conditioning, and vertical jumps. The overall focus is on injury prevention and increasing athletic ability.