Our Partners
---
To run a Competitive Elite Club League we have invested in extended professionals services. Please welcome!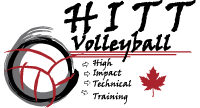 We are excited to partner with HITT Volleyball for our upcoming season! "HITT Volleyball delivers High Impact Technical Training Volleyball Camps for both girls and boys of all skill levels." (http://www.hittvolleyball.com). As a part of providing high-level coaching, HITT is going to provide us with a master coach to come out to our practices throughout the season. Stay tuned for more information on the coach that will be coming to us! For a list of their coaches and their bio, click their picture.
LISA ROGERSON, PhD.
Sports Psychology, Strive Consulting
Lisa Rogerson, originally from Ontario, moved to Edmonton in 2001 to complete her doctoral degree in Sport Psychology at the University of Alberta. Currently, Lisa lectures at the University of Alberta and Grant MacEwan University in a variety of topic areas and operates Strive Consulting, which teaches mental training to help athletes and coaches improve sport performance.
?Lisa is a member in good standing with the Canadian Sport Psychology Association as accredited Mental Training consultant. As such she works closely with the Canadian Sport Institute to ensure that best practices and leading-edge techniques are applied.
Lisa has 18 years of consulting experience with both individual and team sports in a wide range of disciplines. Some of her experiences include Provincial/Club level - soccer, synchronized swim, softball, volleyball; National level - curling, gymnastics, swimming, alpine skiing, cycling; Olympic level - figure skating, ski cross, athletics, shooting sports, SO alpine, Para athletics, Sit volleyball; Professional level - ice hockey, golf, cycling. Lisa was also a member of Team Alberta mission staff for the 2007 Canada Winter Games and Western Canada Games as a mental trainer.
Prime Performance
Jeremy Bell - BPE, PTS, NCCP L1(Weightlifting)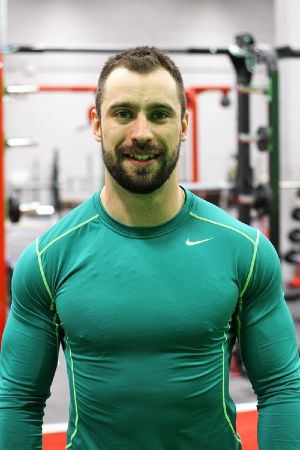 Strength and Conditioning is my undeniable passion and a field I am vigorously immersed in from a professional, educational and coaching standpoint. I believe my job as a strength coach is to help create resilient athletes through a balanced and detailed approach which touches on all aspects of the developmental hierarchy. Attention to detail as it pertains to long term athletic development is, and always will be priority number one.
My philosophy is rooted in covering all aspects of preparation, from prehab and rehab to strength and power development, all the way through to speed, agility and movement training. The focus of my system will always be the mastery of fundamentals; no gimmicks, no tricks, just hard work and consistency and communication between coach and athlete ensuring that no matter what the goal of the athlete is, it will be achieved.
For an athlete to have long term success on and off the court they will need to be introduced to a systematic preparatory model which teaches the importance of attention to detail and its correlation to longevity and success in sport. Within my system the emphasis will always be on the individual and the individual's unique needs and considerations. It is my aim and my responsibility to create the most robust and resilient athletes I possibly can; through a pursuit of the most relevant training practices, and a relentless drive to improve athletes both on and off the court!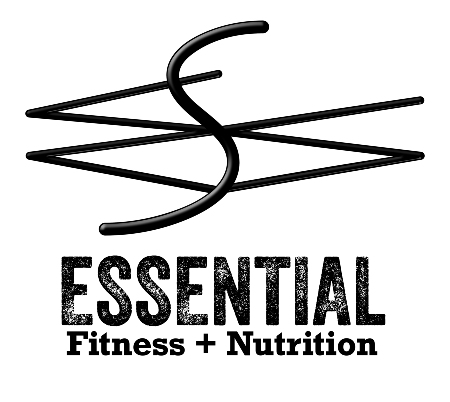 Alley Schellenberger
Alley is a certified Holistic Nutritional Consultant and the proud co-owner of Essential Fitness + Nutrition. Upon receiving her personal training certification she quickly realized that proper knowledge for nutrition is essential for success in all areas of life. In 2016 she graduated from the Canadian School of Natural Nutrition, while receiving the director's award for that year. Since then Alley has been diving deeper into the world of sports performance and how empower the best version of her clients she can.
When she isn't helping others, Alley is in the kitchen trying new protein recipes, enjoying the outdoors or lifting weights in the gym. Nutrition isn't just a job for Alley. It's her life. Her passion. And her ultimate goal isn't just to educate others, rather to contribute to a better place for all.